To enjoy your favourite Tea and some quality time with your friends or family away from the hectic daily routine?
Kattans by Round is just for you, a local-tea-shop themed cafe with varieties of teas served with mouth-watering Kerala snacks!
Would you like your tea with or without milk?
Doesn't matter. We have got it all. The tea menu is created with inclusivity.
Kattans celebrated International Tea Day by showcasing their 12 varieties of teas to try and win surprise gift vouchers for customers!
The Story Behind Kattans Tea Varieties
Our Research & Development decided were determined to discover the best tea from around the world to serve at Kattans table for our beloved customers!
It was after numerous testing and surveys, we were able to shortlist 12 best varieties of premium teas with flavours you never forget that create memories that never fade.
We wanted to give a lasting experience for our customers with access to all types of teas and with its own unique natural ingredients.
Here Is the List of Tea Varieties by Kattans:
Milk Based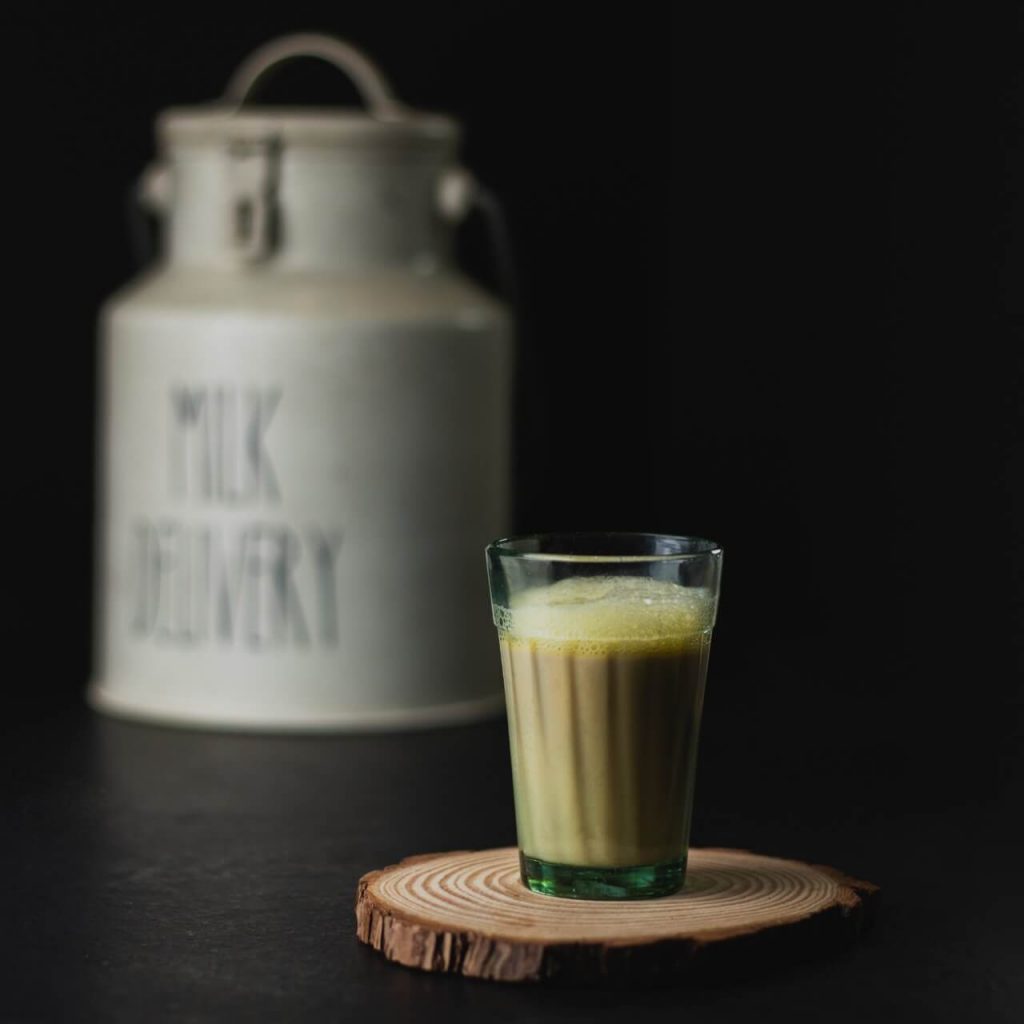 Made with love, Our Milk based chai varieties come with milk of course and unique ingredients and premium taste. It consists of everything to spice up your morning and evening. Smell the aroma of ingredients like cardamom while you sip our milk based tea varieties. Experience the tea your soul will thank you for.
1. Mumbai cutting chai
2. Sadaf tea
3. Mandi Tea
4. Ginger Rosemary Tea
5. Biriyani Tea
6. Daba Kadak chai
Black Tea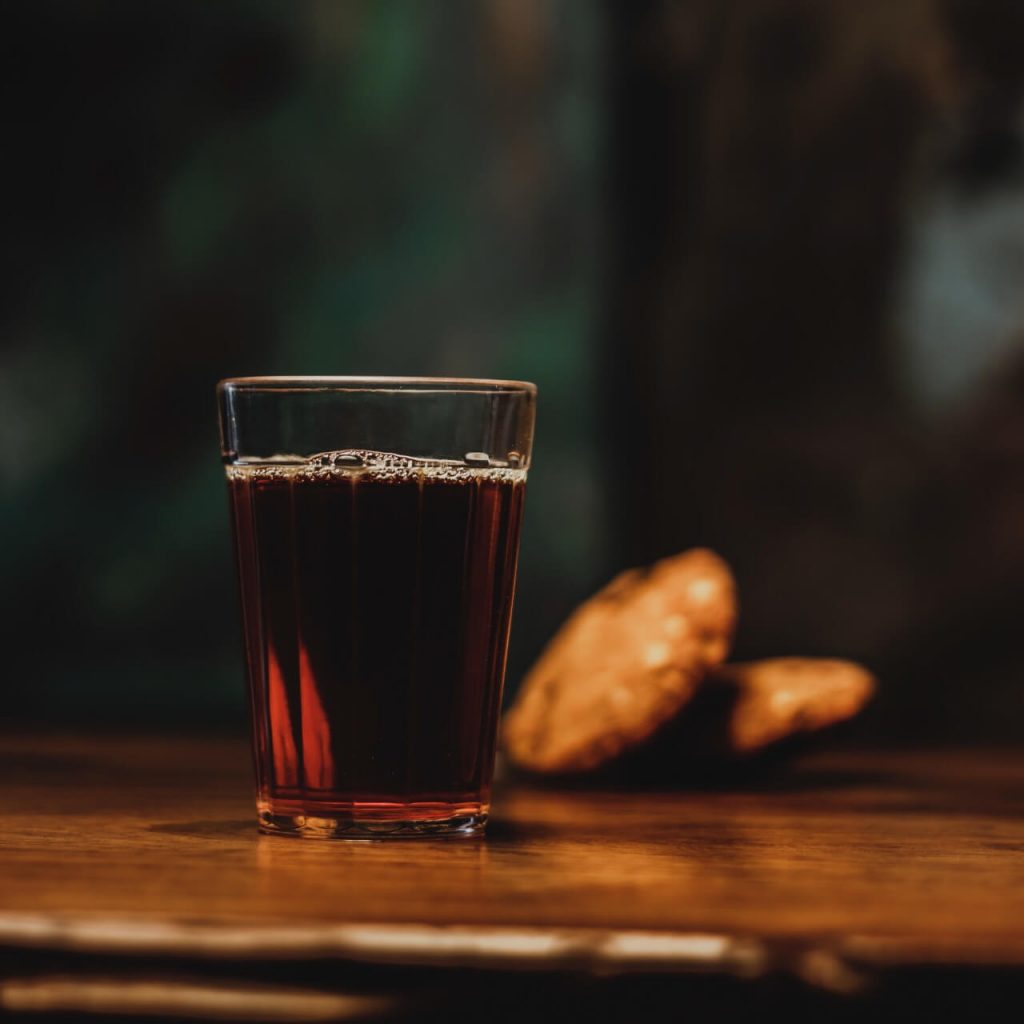 Rich in anti-oxidants, our black tea varieties are the best for your gut health after a heavy meal. Kattans offers 6 varieties of black tea with soulful ingredients such as ginger, black pepper, mint, lemon, honey, tulsi etc.
1. Adrak wali chai
2. Kali Mirch chai
3. Sulaimani chai
4. Lemon& Honey Tea
5. Pudina chai
6. Tulsi chai
Have your cup of tea and endless happy moments at Kattans, Round.